Olive Oil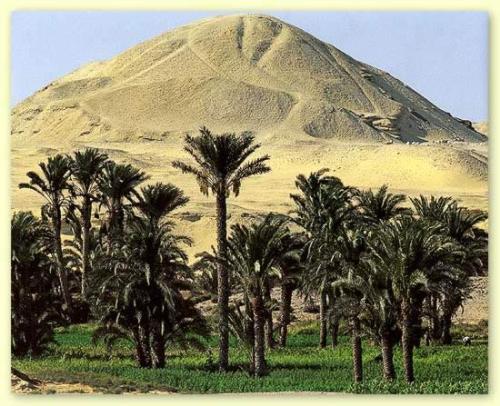 India
December 27, 2006 5:59am CST
Is olive oil could help prevent Cancer. Adding plenty of Olive Oil to you diet could protect you from cancer, suggests a new study. Olive Oil contains a number of compounds, called phenols, which one believed to act as a antioxidants.
2 responses

• India
2 Jan 07
Beside the source of vitamin E, olive oil would be used alot of people who dnt seem to respond quickly to their essences. its also useful whn the person feels lack of energy, exhaustion of body and mind. If you use regurlarly in your diet, its help in elimination of depression and stress of your body. you are exhausted after a great deal of work. you take olive oil in your diet and see the difference.

• South Africa
1 Jan 07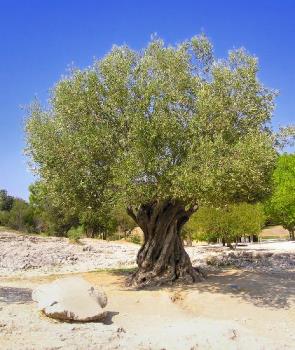 Not to be overly critical, but the picture you added to your post is not of olive trees at all, it look more like date trees or something similar. But yes olive oil is indeed goog for your health, because of the antioxidant properties of the phenols extracted into the oil, mainly hydroxytyrosol. Many research paper has shown that hydroxytyrosol have the ability to reduce tumour growth (cancer) and prevent coronary heart disease, as well as many other diseases where free radicals are source of the disease. The important thing to remember though, is if you use olive oil for cooking (at high temperatures) these positive effects are destroyed.