will India become superpower still the year 2020? what you think?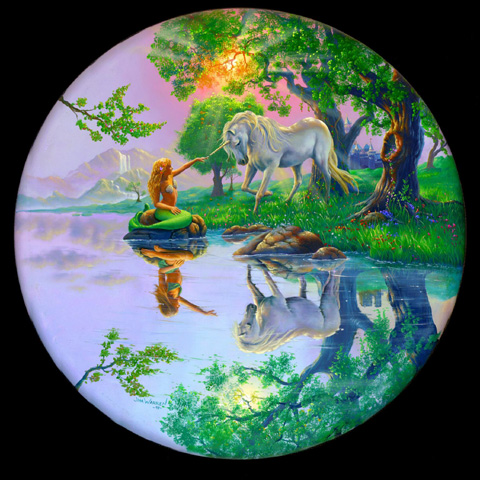 India
December 28, 2006 5:30am CST
nowadays, India is developing very fast in corporate world. Tata, Birla and many corporate king of India are overtaking many companies from many other foreign countries. can you think about the future of India?
1 response