Howmny peoples suffur of insomnia!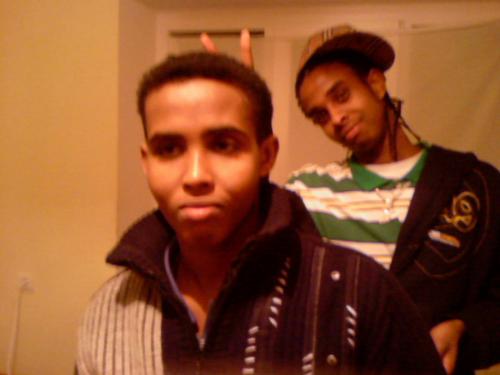 Ukraine
December 28, 2006 2:59pm CST
The question came on my mind todays when in the tramway I hear two guy talking about this problem,and is not the firt time,mays be the prblem is serrious!If there is some ideas please tell me!I'm staying in touch!
1 response

• United States
2 Jan 07
I started with bouts of insomnia in college in the early 90s. I was finally diagnosed with chronic insomnia in about 1998. I have done 3 or 4 sleep studies and they cannot find any reason for my insomnia. I have both problems falling asleep and staying asleep. I tried every over the counter known to man to no avail. I have also taken every prescription known to mankind including, but probably forgetting a few, Ambien, Ambien CR, Soma, Sonata, Amatriptelyn (sp), Restoril, Halceon and just recently moved to Seroquel. I can now fall asleep but still wake every hour or so. But I can usually get back to sleep. I had some weird happenings while on Ambien, but honestly it was the first med I took after being diagnosed and I had been up for 2 weeks and was hallucinating. And I was teaching at the time. Not a good combo.