Which is the car do u like most...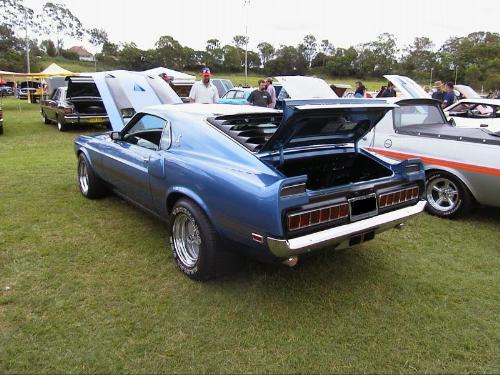 India
December 29, 2006 4:10am CST
Hi frns.. As 4 as me.. I like ford cars and its dessign seem to be quite good... wht abt u frns..
2 responses

• India
10 Jan 07

simply follow these guidlines ·Do not drive in the blind spot of other vehicles. ·Always use your turn signals well in advance whenever making a turn or lane change. ·Activate your hazard warning lights on approach to a crash scene or unexpected on-road obstruction, to alert other traffic of the hazard. (See also "Crash Scene" text below). (However, only use your hazard/4-way lights if coming to a stop, as they signal such an action to other drivers.) ·If equipped, use your vehicle's rear fog lights when driving in hazardous weather conditions causing seriously reduced visibility, such as heavy fog, torrential rain, blizzards and when driving in dust storms. Switch off the rear fog light the moment visibility improves.