decay of cricket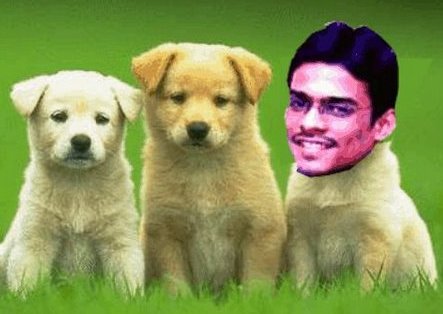 India
December 29, 2006 7:40am CST
most of the cricket lovers u will surely have say on this..specially people outside asia if ur a true cricket lover.. don't you think popularity of ckt is only in asia guys outside asia it equal to nothing...
3 responses


• India
29 Dec 06
asia means not only india pakisthan srilanka,but has many countries.if you have mentioned sub continent that would have been better.if cricket popularity outside asia is nothing then india,pak or lanka would have been the top side.if u think cricket is most popular in asiathen what a pity that there is no cricket played in asiad(asian games)

• India
29 Dec 06
Popularity of cricket exists only in the subcontinent countries. In other countries people do not waste their time on such a long game. They prefer to watch shorter games like tennis and football. Cricket is not their cup of tea.