Do you ever watched Different Strokes?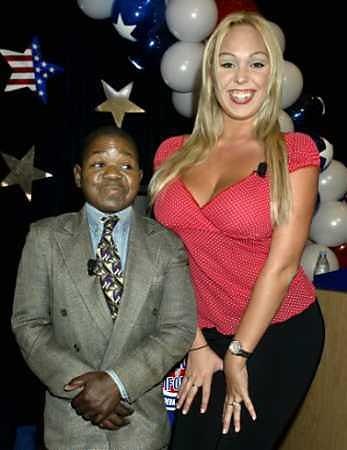 Italy
December 29, 2006 7:08pm CST
Do you remember of Arnold (Gary Coleman)?
3 responses

• United States
30 Dec 06
yes i remember it.Arnold's favorite saying was"what you talking about willis."lol

•
30 Dec 06
Yeah I remember it; isn't that short guy now like a security gaurd for some firm because he went bankcrupt?

• United States
3 Jul 09
I do! I loved that show. I just wrote an article about his wife getting arrested.