What is Time...anyways?!?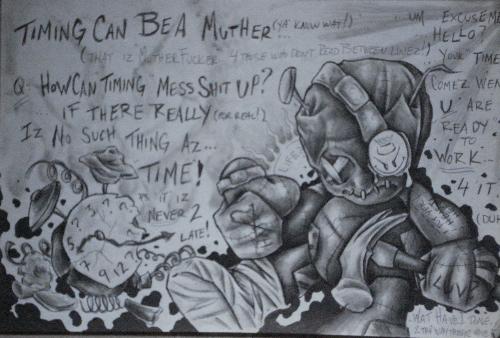 Canada
December 30, 2006 10:10am CST
What are your beliefs on the subject of time? Is it tangible or is it just perception? And when has "timing" been at it's worst for you? What did u learn about "timing" good or bad? Has an "odd" incident of "timing" ever save your life?
1 response

• India
6 Jan 07
Time! the thing that runs my life!lol! Most of the time we are run by our wrist watches! Half my day is spent looking at my wrist watch or at the wall clock :P Now my watch reminds me that its going to be 11:00pm and its time for me to hit the sack soon or else I won't be able to make it to the gym tomorrow! There I go again! That proves the point,my life is being run by time!