Where or where did my painting go?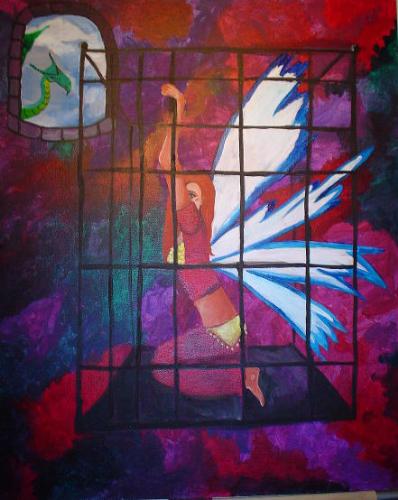 United States
December 30, 2006 1:44pm CST
I posted a fantasy painting to the banner above and made it my default icon for this fantasy interest category. I sign back on a few hours later and it's gone, replaced by a newer image. I'm on dial-up and it's hard enough to post photos without having them vanish a few hours later.
No responses