SHOULD THERE BE "SWEEPSTAKES " or " lotteries " IN MYLOT???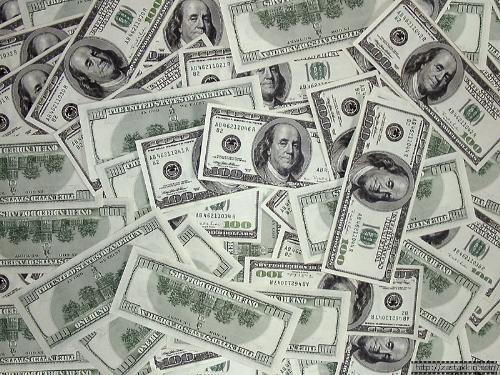 India
December 30, 2006 3:15pm CST
what do you people think...how will it be if mylot introduce sweepstakes for the members of mylot..i think that would be a great idea and this would make more people to participate in the discussions...what do you think???
1 response

• United States
30 Dec 06
I don't like the idea, and the reason is this...I think myLot is a wonderful discussion forum, and that having sweepstake/lotto type activities would detract from that aspect. I like the intelligent, in-depth discussions that we are allowed to have here at myLot. I do think however, maybe rewards for most best responses, or most posts, or something might be a way to increase earnings. Just my point of view.

• United States
31 Dec 06
Or the one with the most referral posts. It could be something different every month. I think that would be a great idea.