Every Human Being has a Role to play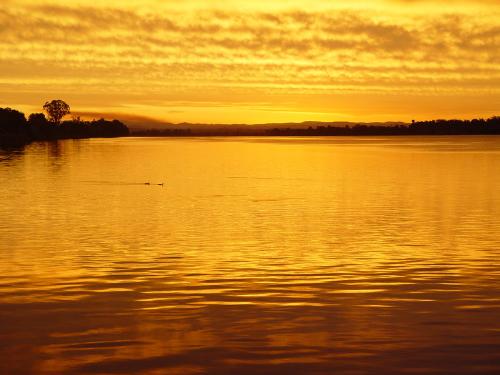 Australia
2 responses

• United States
1 Jan 07
I recycle all of my glass, plastic, newspapers, magazines, and phone books. Many things can be re-cycled in order to save our natural environment from further devastation.

• Australia
1 Jan 07
Thats great, as a matter of fact thats the first thing that we can do to save our environment. But im shure there are other possible ways to save it too like saving electricity so that less green house gasses have to be burnt to produce energy, or even the production of energy through solar cells. many countries in the world have laready started using solar energy on domestic levels to avoid burning green house gasses. what about our transportation???and more....

• United States
19 Feb 07
If you have clutter and/or items around your house you dont want to be bothered with selling or taking to the dump - then Freecycle is for you at www.freecycle.org for a Freecycle group in your area. Freecycle is international. Recycle items to avoid overfilling the garbage dumps and make space in your home. One man's trash is another man;s treasure" truely applies here. I have given away so many things that I almost trashed that someone wanted and even came and carted it away. You can put in requests, too, and from there I received a free handicapped electric lift recliner worth over $400.00 someone didnt need anymore! The only requirement is that you cant give away forbidden items like explosives and such and everything must be FREE, you cant barter, exchange or sell. Try it yourself!