Do you like drink cocacola?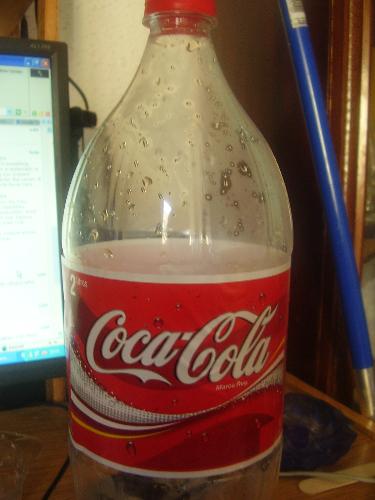 Spain
8 responses


• India
24 Jul 08
yes i like anything is fine coke or a pepsi i like it both

• Malaysia
20 Jul 08
i do like to drink coke, but i only drink soft drinks once in a while, and sometimes drink it if i eat out. i dont think it's good to drink soft drinks everyday since it's a carbonated drink? besides, it has an awful lot of sugar content in it so i guess in a way it's bad for health. tastes good though

• China
19 May 08
Very much.I am a student,so I dont have much money.I drink ten bottles of cocacola every week.

• Philippines
19 May 08
i do. but i am starting to get away from it and drink more water. healthier that way.

• China
6 Jan 07
no, i don't. i think cola is not so good to ones health. I prefer water or tea.