When should we use a regulator on our mouthes?!!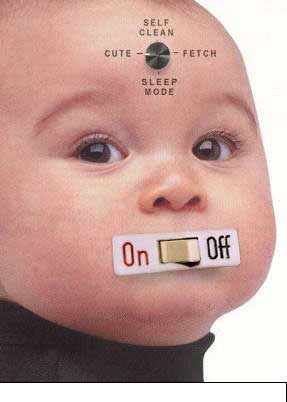 Egypt
5 responses

• United States
3 Jan 07
Personally I would like to learn to speak up more for others who suffer injustices and less for myself. Sometimes I hear people gossiping about someone and I don't say anything, knowing if it was myself or a family member I would have said something.

• Egypt
5 Jan 07
Very good, Lucy, but, you must also speak with others (not only who suffer from injustice, as you said).

• Canada
2 Mar 07
There should be one on my mouth. I tend to tell to much stuff. I have hurt people on occassion but not intentionally. I think I would need help learning when to shut it off. I am a neverous person, so I think I let my mouth to cover for that.

• Egypt
6 Mar 07
Knowing your wrong (false) behaviours is the start for the treatment! I respect your honesty with yourself!.

• Philippines
2 Mar 07
We should speak up for our rights and for those who cannot speak up for themselves like abused children. Eventually we need to hold our tongues if we don't have anything good to say because people don't listen to those who speaks trash.


• Egypt
5 Jan 07
But, what will I do when I am in the middle of the world?!!!

• United States
4 Jan 07
Speak when spoken to. some people just run off at the mouth and won't stop, they want let you get a word in. I hate people like that, don't you?

• Egypt
5 Jan 07
I, only, hate their method or manner of speech, but do not hate them (themselves).