What is the story of tupac shakur?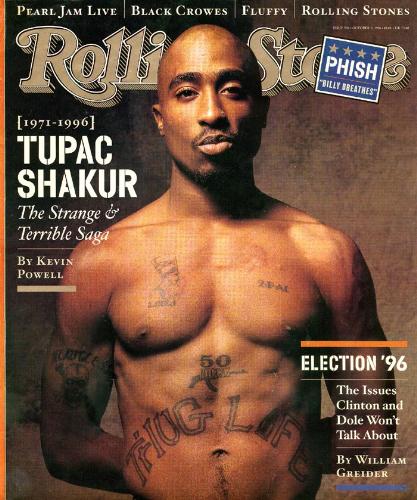 India
January 3, 2007 5:37am CST
whats up everybody?... i am a fan of tupac shakur... i want to know your points of view on the greatest rapper.. tupac is no more.. but his music still lives on... i would appricate your input..
No responses