Where you from?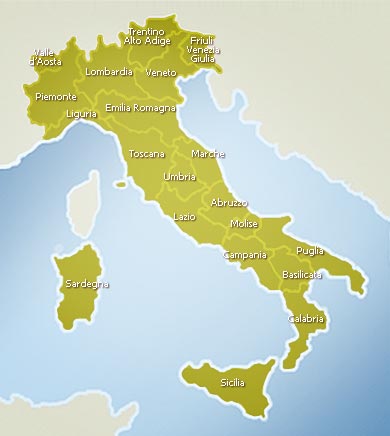 Italy
January 3, 2007 9:39am CST
I'm live in Italy...and you?
9 responses

• Philippines
3 Jan 07
Mabuhay! I'm paogutierrez representing our beautiful country PHILIPPINES! :)



• India
10 Jan 07
I am from India. The land of spices... well if i remember correctly a person from Italy visited India long long time back, Mrco Polo.... Tell me gnignio what u like about ur country...... well i must tell u that I am a fan of Italian football and yeah one thing is common in Indian and Italian football... both are azzuri......

• India
4 Jan 07
i m from india...bombay... m proud to b indian ....