when you have money do you spend it all and then regret it?

January 3, 2007 11:45am CST
hi are you a person that is careful with there money, or do you spend immeditely the day you get hold of any money, i like to save money and my partner loves to spend it lol. what about you?
4 responses

• India
5 Jan 07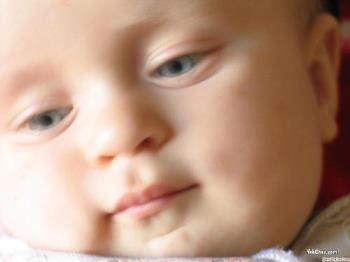 well i have two separate bank accounts 1: in this account i keep a part of my income as saving and doesnt touch them unless and until its an emergency and 2: in which i keep money for other purpose and i think twice before spending them so i dont regret later on

•
6 Jan 07
Hi thanks for your reply you seem like a very organised person the best way to be with money.

• Canada
3 Jan 07
I save and I spend lol Every week I put some money in my other account, pay my bill and for the rest I spend it for clothes or books. But I don't spend every week and most of the time I spend on item on sale. :)

•
3 Jan 07
i like to save but when we do have money spare i do give in and let my girlfriend spend on what ever she likes at least it makes her happy lol.

•
3 Jan 07
nglentasha, i have always been a saver since i was young, i was borught up to save. now i have a family and as everybody knows families cost alot of money. nearly all my savings is gone now, but unlike alot of people i have never took out a loan, my girlfriend does,lol, but not me. i still manage to save a little bit of money, nothing major though.