What if when a friend has bad breath?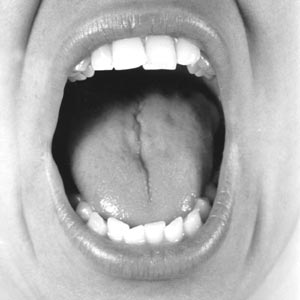 United States
January 3, 2007 4:01pm CST
have you ever had a friend with such bad breath, but you couldn't tell her because she got offended? What do you do with people like that?
5 responses

• United States
8 Jan 07
Tell him/her wwith your bad feelings but in friendly nood and advise him/her to consult with a dentist for better guidence.



• United States
18 Jan 07
My husband sometimes comes home from work with bad breath and I don't hesitate to let him know. We just have a strong relationship though. With friends I just offer them a mint or something and hope they bite.

• Nepal
17 Jan 07
Well i would tell dat fren abt his/her breath.... and advice him/her to have something like gums or other stuffs like dat which gives gud smell to dat breath...