can you create a city with Biscuits?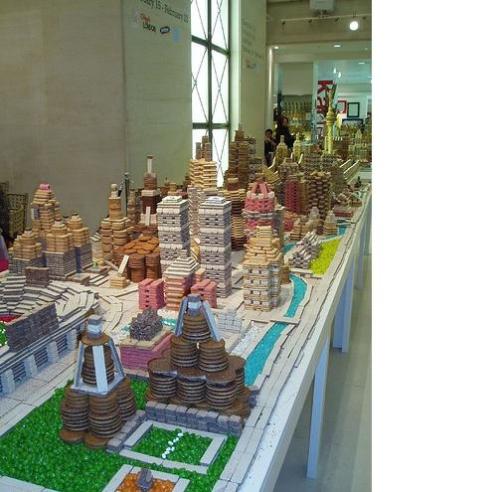 India
January 3, 2007 8:37pm CST
Human being has a creative ming.It can do any thing.See the image.How can one make biscuit city???
3 responses

• Indonesia
4 Jan 07
Hmmm...yummy. I can eat that city. Someone should make a biscuit world. So i can eat more. Yummy!!

• United States
4 Jan 07
they prolly make it by stacking biscuits... i dont know why someone would want to do that, seems like a waste of time and food to me but whatever floats your boat.