Why You started Smoking?????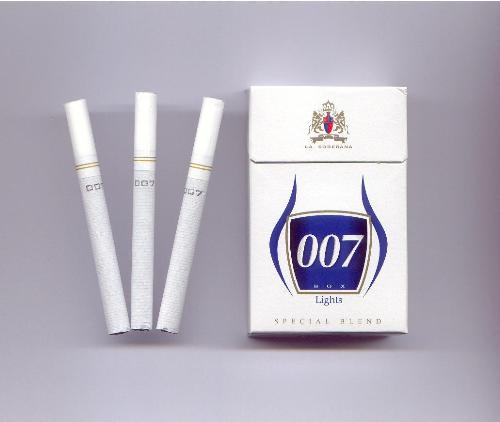 India
10 responses


• India
5 Jan 07
I don't smoke. and I told y friends to stop smoking because it is wasted of money and health too.

• Malaysia
7 Jan 07
i started smoking when i was 19 years old. my friend has give it to me. so i smoke.

• United States
7 Jan 07
I started just to show off in my college days and now its become a addiction. I am trying to quit though.


• India
5 Jan 07
not started yet nd no plans for future also

• United States
5 Jan 07
i dont know why i was so stupid to start :( but my parents did and it helped calm them so i guess thats the reason yea i know poor excuse , i wish i never started ~M~