Money is no object... you get a 10 day vacation anywhere in the world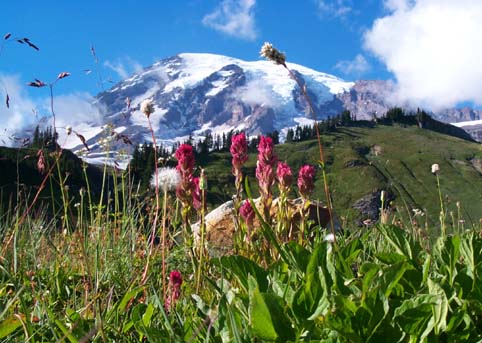 United States
8 responses

• United States
9 Feb 07
I'd go to somplace in the moutains. A cabin somewhere. I wouldn't have to worry about anything, I wouldn't have the noises around me from the city. I'd want to be able to go on walks in the woods and just really relax. It would be nice if there was a river or lake within walking distance so I can swim there. Just a place to get away from it all. That's all I'd really need.

• United States
9 Feb 07
Sounds like a perfect vacation to me too!


• United States
9 Feb 07
Seems like a pretty common request here! lol Something about Hawaii that people can't wait to experience. I hear it's beautiful there.

• United States
5 Jan 07
If I could get a 10 day vacation somewhere I would want to go to Italy since I have never been there before and have always dreamed about visiting this beautiful country. I know several people who have been there and just loved it there so that is where I would go for a vacation.

• United States
8 Jan 07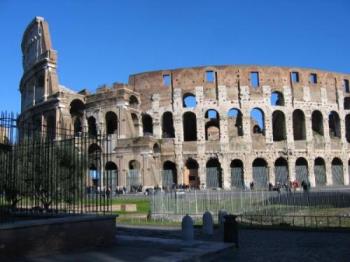 I've always wanted to see Italy too. I hear it is beautiful and of course being the huge food freak I am and loving so many styles of cooking.... OH that would be heaven!



•
8 Jan 07
I would go to a beautiful sunny Desert Island, where before I arrive everything would have been done for me. All the cooking, bar well stocked, large music system, all the facilities I would ever need and be left on my own with my family with no other tourists. That would be heaven!!

• United States
8 Jan 07
Mine is also Hawaii I've always dreamed of going there for a good vacation and 10 days would be GREAT!!

• Ireland
5 Jan 07
I don't really like travelling on long journeys unless by car or boat. I would probably just go across the water to Wales, as this is a beautiful country, and it is close to home in case I feel homesick.