which is the latest movie u have seen??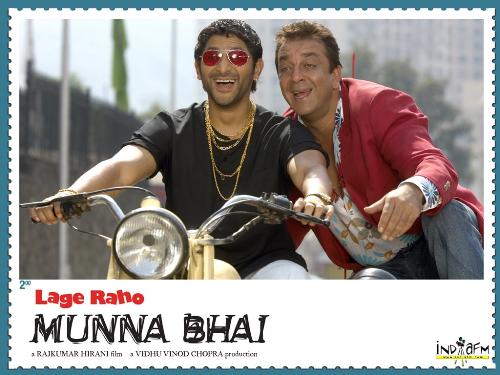 India
6 responses

• Philippines
5 Jan 07
Ive just the Breed and You, Me and Dupree.

• United States
9 Jan 07
Both very good movies. You, Me, and Dupree was hilarious.

• Canada
5 Jan 07
Borat is my most recently viewed movie and it's hilarious. it's about a man from Kazakstan going to the USA to learn about the American way of life and things he could implement back home. But everywhere he goes and every word he says in the movie you can be sure there is a laugh that will follow from the audience.

• United States
9 Jan 07
I didn't like that movie. Yes there was some funny parts but I just hate the way he humilates and disgraces people to be funny. I thought that Jackass 2 was much more funny.

• United States
10 Jan 07
I saw Rocky Balboa two weeks ago, which is the sixth (and final) Rocky movie. I wasn't expecting much, but I actually liked it. It was very sentimental, with little clips from the past movies. And Rocky is now a widower.

• United States
9 Jan 07
The last movie we watched was Snakes on a Plane. It's got Samuel L. Jackson and Julianna Margulies in it. I'm sure everyone in the world knows about it. It was actually a lot better (story wise) than I was expecting it to be.