Being a mother is my greatest fulfillment in life...Im proud of it.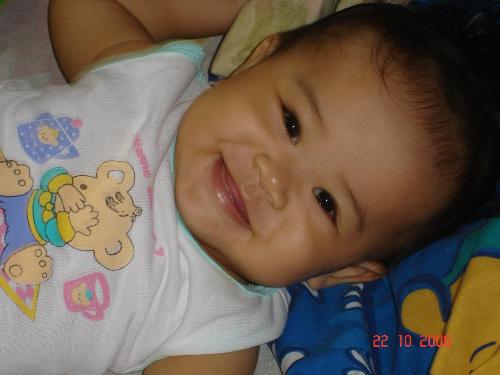 Philippines
January 5, 2007 9:32pm CST
i have nothing to wish for. i have my baby girl now and im very happy. This happiness that money can't buy. I know not all of us are not have the chance to get the opportunity to have a baby of your own. and im very lucky to have one. Im now looking forward to give my child a better future, and now im striving hard for my baby.
1 response

• United States
6 Jan 07
i know exactly how you feel! i have a 2 1/2 year old son. he is my life. i love him more than anything. you know how people always say that you can't imagine that kind of love until you have a kid? well that used to relly annoy me b/c i'd think of course i could imagine it, but it's really true. sometimes i think i don't want him to grow up, but then i think of how proud i am when he learns something new. being a mom is the best feeling ever!