quija board: does it really work?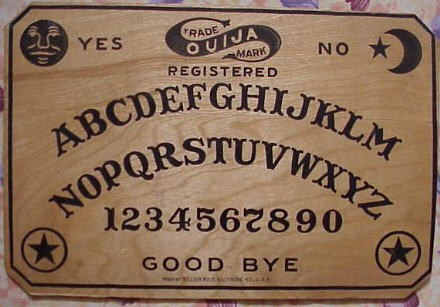 Philippines
January 5, 2007 10:29pm CST
"curiosity killed the cat".. im fascinated by this game but basically it's just the same with "spirit of the glass". but my mom said that it's bad coz your playing with spirits. and i remember the exorcist movie part 1 that the child was playing quija board before she was possessed.
No responses