Which brand of celphones do you prefer?

Philippines
January 6, 2007 4:45am CST
I used nokia brand eversince I bought a celphones and never changed brand only model. And for years, I got used to it and I don't have plans in changing brand.
5 responses

• Sweden
6 Jan 07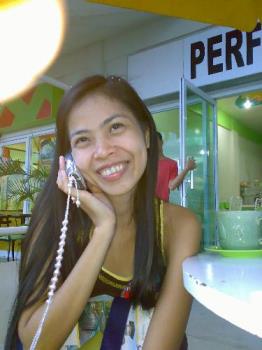 my first ever mobile phone is motorola and i hated the features. so, i changed to nokia and i love nokia ever since. i changed models for like 6 times-all of nokia. nokia are friendly to it's users plus the designs and features are great.

• Malaysia
6 Jan 07
i use nokia which i think is the top brand in mobile industry. But it depends to how peoples use the mobile actually. Some peoples only use it for communicating and some the use even more in function....but basically all mobile phones offers the service to connect the peoples in the world.



• Romania
6 Jan 07
I have the N73 and my mam has the N80 the only thing better in the N80 than the N73 is that the n80 has wifi. the n73 has way better performance than the n80 its newer than the n80 it has a better screen resolution than the n80 and its batery last 4x longer than the n80 my mam has to charge her batery every night where as i charge it about every 4 days nokia had to release a program for the n80 which speeds up the txt message sendin because after the first couple of weeks it gets very slow. (the program is available from the official n80 website) well i hope you make the right decision gud look