I have a problem with my router. Cand some1 tell me a solution? Pls help!!!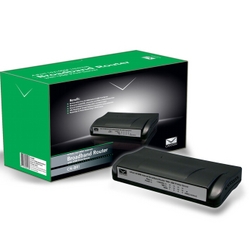 Romania
January 6, 2007 7:18am CST
I have a Canyon Broadband router model CNBR-1 and I use it with DHCP settings on bolth sides.. Lan and Wan.. but.. everytime I loose the connection with ISP.. he stop responding at ping and it stucks and I must reset it..Do you have any solution to fix that?
2 responses