who do u think will win the oscar award for the best actor??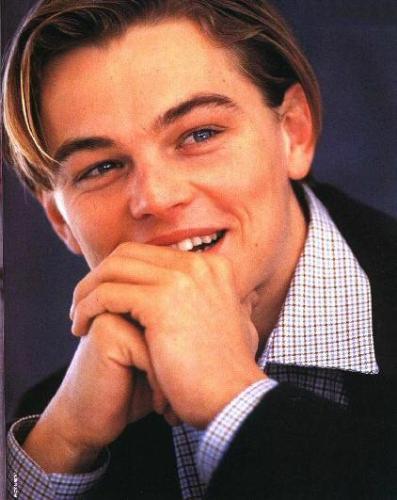 United Arab Emirates
2 responses

• United States
7 Jan 07

I don't know all that was nominated.. but I know leonardo di caprio is a great actor.. Butttt if it was my choice i would have to say Johnny Depp for Capt Jack Sparrow.. in Pirates of the Carribean...

• United States
8 Jan 07
NIcolas Cage is always good in all of his movies. I think he deserves an award.