is your house haunted, do you hear creeks ?

January 6, 2007 7:35pm CST
hi everyone is your house haunted do you have strange going on's inside you home that make you think it is haunted, is there any history about where you are living, have you seen anythink or do you hear strange noises etc, i dont think my house is haunted but then again you never really know because i dont know what was here before my house was built, and also from time to time i hear creeks which could just be the floor boards and also get some cold drafts but that could just be the wind coming through the doors. would like to hear from you.
1 response

• Scottsdale, Arizona
7 Jan 07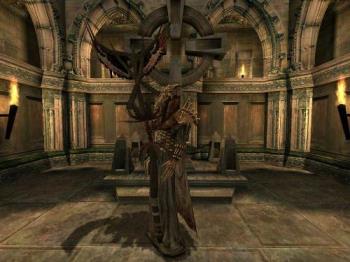 there is nothing at all.it is not haunted.such a funny discussion you have started but it is a new one.i liked it.