which festival do u like the most?


India
January 7, 2007 4:38am CST
i like diwali ... the festival of lights .... which 1 do u like?
6 responses


• Thailand
31 Jan 07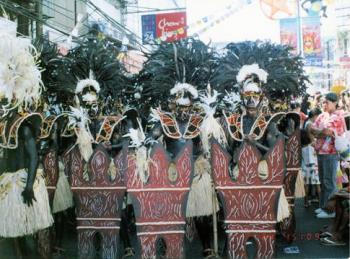 I definitely love our Dinagyang festival here in the Philippines. Held in the third week of january every year. Its a colorful festival, tribes of warior dance to the beat of the drums. A must see for tourist. Its a week long celebration.

• India
7 Jan 07
when i was in north i liked holi very much the festival of colors and now iam in south so i like diwali very much.

• India
7 Jan 07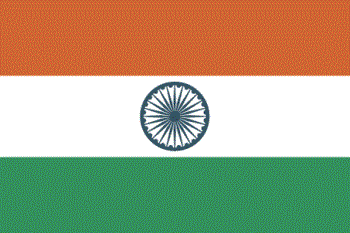 we (my family) celebrate 15 aug and 26 jan, these are my favorite festivals, these are the festivals of light, joy, unity, humanity, nationality.... hope you will also join us from this 26 th jan..... CELEBRATE THESE DAYS AS THE BIGGEST FESTIVALS ... you know why!!!!!!

• India
7 Jan 07
i like ramzan festival and bakrid a lot but other than that i like sankranti a lot i have plans for it this time