If you could,would you erase the mistakes you've made in your life?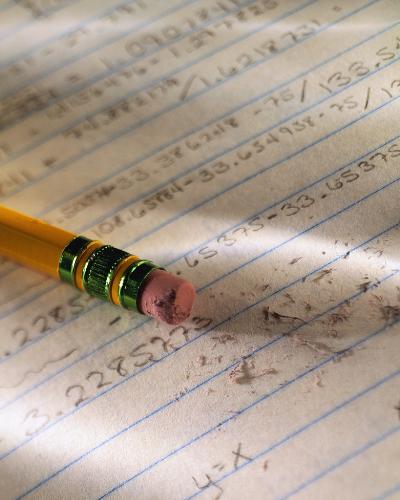 United States
January 7, 2007 11:18am CST
I think there was a time I thought too much about my mistakes, bad choices, or regrets.. I often imagined having a time machine and going back and doing some things over or in another way. As I grew older I realized that I liked who I was, and I also realized that all that I was today was a result of all my life experiences..good and bad..Today I can say I have no real regrets and even my mistakes were important lessons learned the hard way.. What aout you? Do you have regrets? Would you erase some of the mistakes you made in your life if you could?
1 response