Beautiful pealfowl, have you ever seen it??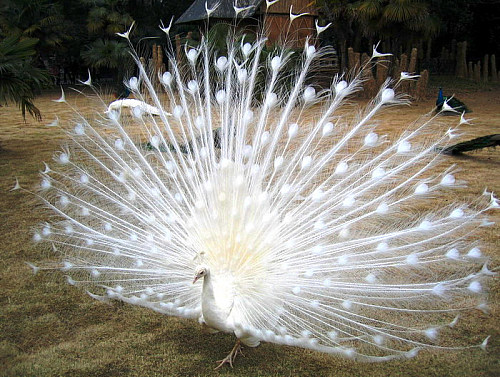 Hong Kong
9 responses


• United States
19 Jan 07
I've never seen that bird, but I have seen peacocks at the zoo, they look like that bird only with colors. Are these pearfowl common in your country?

• Indonesia
15 Jan 07
yap...pealfowl exist in my country, in Papua, there's still a lot of them live there. What a wonderful animal isn't it?


• China
9 Jan 07
it is so beautifull, I like to se that. I have see that the bird with colorful not white. it is rarely in China, so goo you post it here that I can take a look. I sometimes to animal park to see animal such as tigers, birds, snakes, monkey, and so on.. they al make me happy

• Sri Lanka
9 Jan 07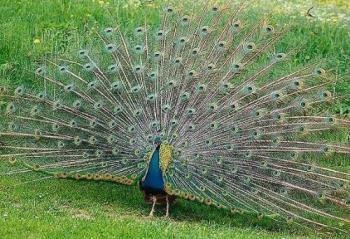 I have never seen or heard of that bird but it is beautiful. It is a bit like the Peacock that we find here in Sri Lanka, only thing is the peacock is very colourful and not totally white like the pealfowl. When people are around the pecock fans out its feathers just like the pealfowl in the picture and the sight is beautiful.