ROSE vs LOTUS!!!!!! universal truth..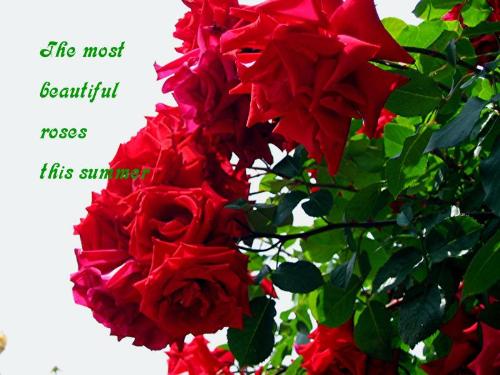 January 9, 2007 1:04am CST
rose & lotus, both r flower and avilable all over world in diffrent color and properties.both r beautiful but that is a genuine question that who is the best?i can u say about some properties of Rose & lotus ROSE- always use anywhere when u want a gift to ur friend for friendship.when u wanna first expression for love then u used to red rose and also use white rose for peace. LOTUS- lotus use in worship all over world becuz we belive that god like lotus. but what is ur idea about ROSE vs LOTUS.
2 responses

• India
9 Jan 07
Girls cannot wear Lotus like they wear roses on their head. When you consider the wide usage of Rose, I vouch Rose is the Best. Whereas Lotus is maily used to worship God.