My Retirement Condo Home.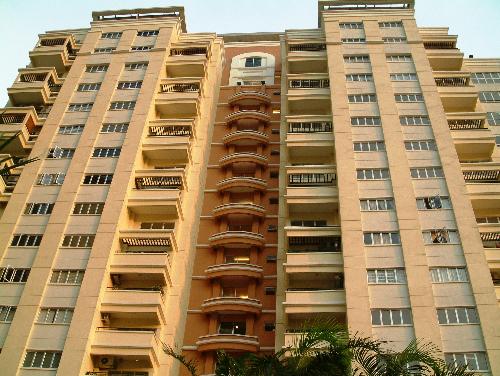 Malaysia
January 9, 2007 1:13am CST
Being an enthusiast in online business, I have no choice but to live in the city. However, to make living in retirement a pleasure, condo living can be very pleasant. I have uploaded photos of the condo I live in. From these photos, one can see that condo living can still be enjoyable. They have great facilities. Feel free to download any of these photos if you would like them as desktop pictures.
No responses