What is best thing you do for your lover??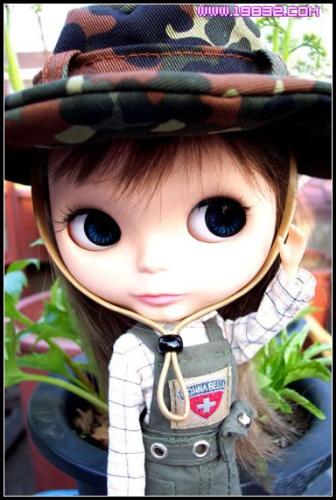 Hong Kong
January 9, 2007 1:41am CST
I know many people do something for their lover and husband/wife. and I am sure when one fall in love with other one is willing to do anything for lover. I want there are a boy is willing to take my hand and do anything for me. I am sure the one si wating for me somewhere!And what is the best thing you do for your lover?
3 responses

• China
9 Jan 07
Just let me think about it. I think it is I agree his ask for love whatever my parent don't agree, that is important. you know it is doffcult stay with lover withour the agreement's parents. In future, I wil do something more for the lover, I think I can do it well

• Philippines
9 Jan 07
To give herl ove and care, respect each others opinion and understanding each other. Provide her the best that I can, to secure our future..