Who is going to be the best team in baseball next year?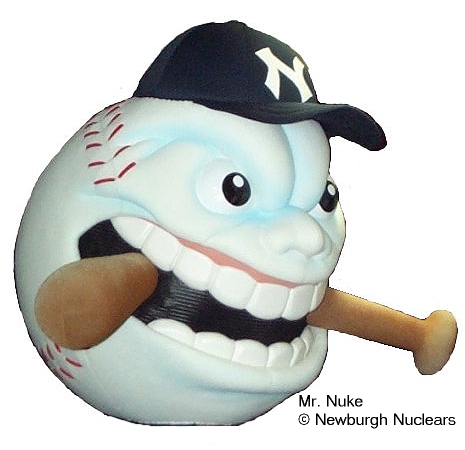 United States
2 responses

• Hyderabad, India
9 Jan 07
yankees and bosox are gonna be fairly good with the new aquisitions...cards should be good.

• United States
9 Jan 07
Yeah, I think they will be good teams as well. I am sure the Blue Jays might give the Yanks and Red Sox a run for their money as well. We will see, as it should be a good season.

• United States
10 Jan 07
As much as I hate to say it, I believe the Yankees will be the best next year. It is hard to bet against them and their huge payroll. I think maybe we will see a rise in a few teams, like maybe the Phillies. I think the Cards are a good team and got hot at the right time. They are a solid franchise, but the Mets will probably pull out the NL crown to set up a New York subway series.