I am very very sad....... I have a big doubt??????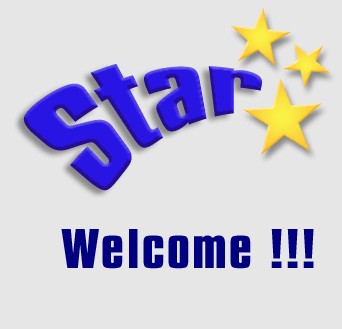 India
2 responses

• Pakistan
10 Jan 07
It's a new algorithm that now ranks a myLot user's reputation. The myLot reputation rating takes into account various factors including discussion ratings and is based on a scale of 0 to 10 stars with 10 stars being the highest. These stars currently appear next to usernames in discussions. Users with a user rating of less than 100 will not yet have myLot reputation calculated, and will therefore have no star next to their name. myLot reputation updates once per day, so most users should see their reputation appear shortly after reaching a user rating of 100. Remember, myLot reputation is determined by the myLot community, and it is cumulative for all user contributions. Therefore, myLot reputation can fluctuate even without a user participating on any given day. Hope this brightened up your mood :)

•
10 Jan 07
If you read the alert which mylot sent you out it said you do not get a star until after 100 posts, when you hit 100 rating you will get a star so dont worry. Just hang in there make informative discussions and you will get your rating, hope this helps.