is there such a thing as a perfect relationship?

Philippines
January 10, 2007 7:38am CST
What makes a relationship perfect?
4 responses

• Philippines
24 Jan 07
Loves makes perfect, you must have this; Trust, Understanding, communication, Love and dignity.

• United States
10 Jan 07
There is no such thing as a perfet relationship because nothing is perfect. All relationships have ups and downs.

• Sweden
10 Jan 07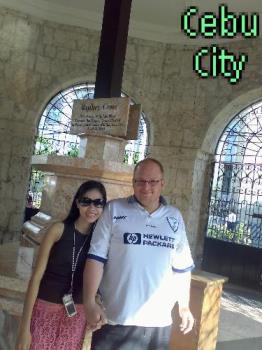 there's no such thing as a perfect relationship. every relationship undergoes a cycle. sometimes, couple can't just agree about all issues. sometimes, we get hurt in the process of loving someone. but it does not automatically end a relationship. relationships are to be worked for. and it's after we get through all the tests in love when we know it's true love and the relationship is really strong if we keep on holding on for the love of our life. there might not be a perfect relationship but there will always be a happy relationship.

• India
10 Jan 07
I think husband and wife living together with harmony till the end of life is perfect relationship