Are computers and software overpriced?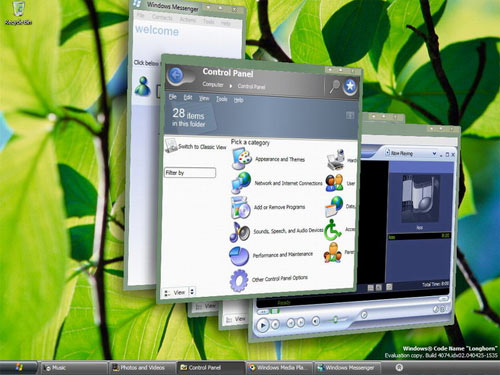 Croatia (Hrvatska)
January 10, 2007 10:00am CST
Do you think that components are overpriced today? i think that they are cheaper than few years before, example ddr2, but still there are some components which arent worth of that money! And what about software! Is it really necessary to pay that high price for lets say windows vista? We all know that microsoft doesnt makes very good os and still they have high prices! That is one of the software piracy reasons!
5 responses

• India
10 Jan 07
Sometimes I feel so. It's the disparity in prices for components that juggles my mind. Software prices too don't seem reasonable. It's a kind of monopoly game where the vendor creates a need for their products, research and develop it and get a patent, so now they can ask for any astronomical amounts for that. But if you consider the time and money they're putting to make our lives easier it's not that hard to believe. Thanks

• Croatia (Hrvatska)
10 Jan 07
I didn't say that they aren't doing the right thing. And i appreciate their hard work and time spent to make our live easier but i think that software price is maybe a little bit high. If they cant sell their products to people because people cant afford it then its time to do something about that! Thanks for your opinion.

• India
10 Jan 07
Yes I do think that they are overpriced but I don't think that the company is at fault.Like Windows Vista Home Professional is about 200 U.S Dollars but more than 6500Rs for me.