Dream- Dogs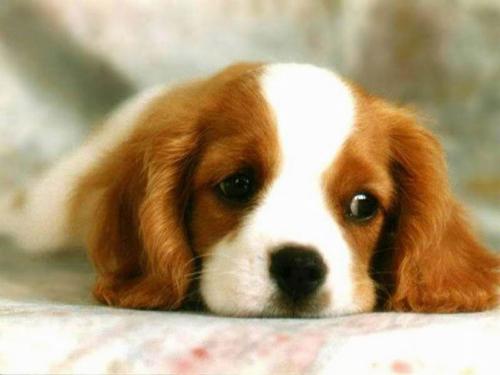 India
January 10, 2007 10:35am CST
7 responses


• India
3 Apr 07
dream dream... do include humans in ur dreams at times

• Nigeria
10 Jan 07
this question is funny,only dogs can answer this one..HA HA HA

• United States
10 Jan 07
I definitely think they do! We have a dog that will kick her legs in her sleep and whine and cry! You know she's got to be sleeping and dreaming of running somewhere! I usually let her alone and enjoy it unless she gets too active! She's a big dog and I don't want her knocking me out of bed! lol!

• India
19 Mar 07
I think that dogs dream as one of my cousin has a shepherd and while sleeping he kicks moves his tail also......... and saying scientifically they also have brain so they can also dream


• India
3 Feb 07
Of course they also have the mind and they also like us.