Why not Brainstorming?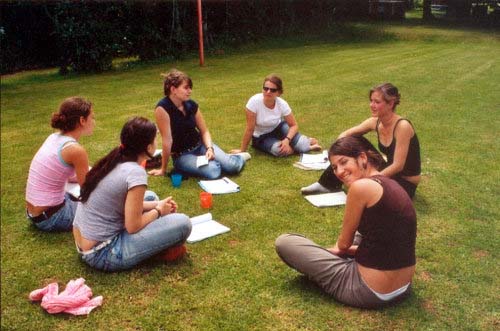 Sri Lanka
January 10, 2007 11:21am CST
All these day I wonder that why not use internet as for a medium for Brainstorming. It;s a technique used to solve problems. But It has several rules. One person can give one reason at a time; no criticism on others; wild Ideas are welcomed; etc Then at the end the best suitable reasons and solutions are slected to implement or further analysis. Why not we all help each other to solve problems? Personel or professional.
No responses