What will you do if you found out that your GF has nude pictures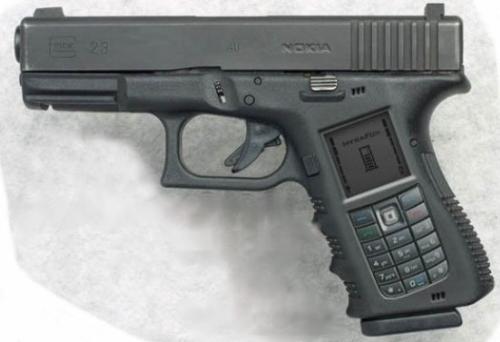 Philippines
3 responses

• United States
11 Jan 07
I think it is very disrespectful of the girl to not tell her boyfriend about the pictures. If the guy really loves this girl, this can be something he can forget about. But i personally believe your friend should quit with this girl. If she loved him, she would have warned him about these pictures in a mature way, to prevent future conflicts.

• Philippines
11 Jan 07
we have the same opinion but my friend is still confuse of what he should do.

• Australia
11 Jan 07
The only thing you could do is CONFRONT her....COMMUNICATE..with her. Sounds as though there is more to his girlfriend than he knows, i couldnt go on and pretend i didnt know..especially knowing that what you thought was a "personal" relationship and all these guys are checking her out on the web...maybe she is making a little extra money, i know of some girls that did that, but in the end got caught out.Most of their relationships ended due to being dishonest...