Can u love somebody.......so much???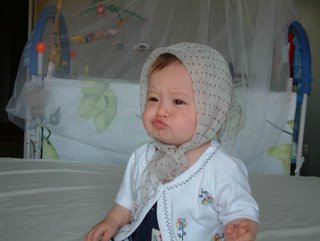 India
January 11, 2007 6:11am CST
Tell me that what will u do if ur other significant partner 1. has no time for u but still loves u... 2. want to leave u bcoz can't talk to his parents for a life commitment. 3. calls u up fortnightly or may be later 4. working hard to get settled early so that we can be together Will u still love him and wait for him???
4 responses


• India
16 Jan 07
how rude..... but its not about wasting ur time .... if u love somebody .....u don't waste ur time on him...... u'll get to know when u'll fall for someone

• Indonesia
11 Jan 07
I choose number 4, cause I love so much with mylast bf

• India
16 Jan 07
u said ur last bf.....u still love him.....then why didn't u wait?????????

• Malta
21 Jan 07
No waiting! If he haven't got time now he will not have time in the future. If he really loves you he will find the time for sure!