Is the society responsible for the suicides people commit?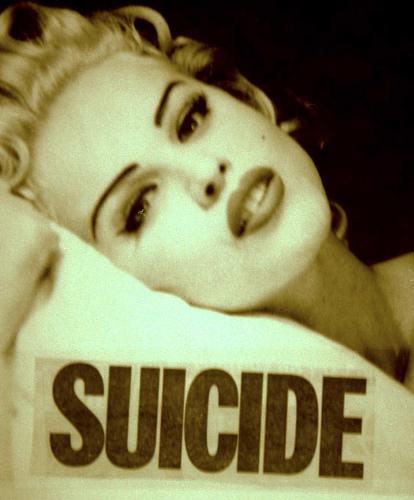 Sri Lanka
January 11, 2007 8:01am CST
I think the society they live are responsible for any suicide commited. becoz they are afraid to live. They are wounded at heart. No healings and are unable to find a solution than killing them selves. What do you think?
No responses