dave on stage! depeche mode world tour.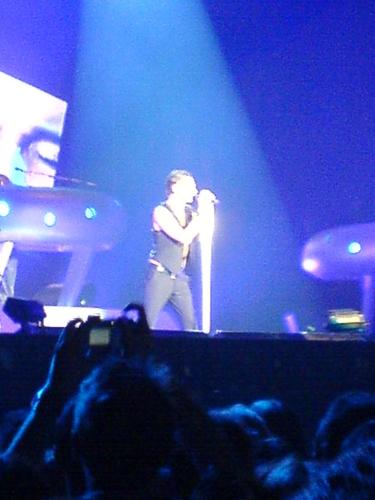 France
January 11, 2007 10:05am CST
I saw them on stage. This was great. The picture i upload shows dave. I was lucky because near from the stage :) Fletcher (from depeche mode) told that next year 'maybe' they will work on a new album... If it's right, there'll be another world tour and I will see them again :) and you? will you try to see them on stage?
No responses