Do you know, how to care for tired eyes?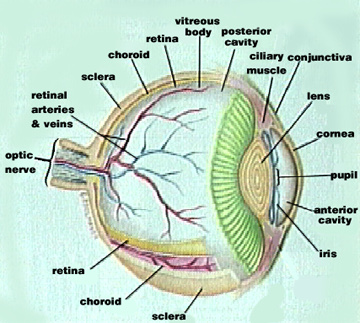 India
January 11, 2007 4:35pm CST
Tired, sore eyes are common in a time when we spend a lot of time in front of a computer screen, responding or starting a discussion. Vitamin C,A,and E, folic acid, selenium and zinc are good food for the eyes. Carrots and grapes are excelent too. Do you eat what's good for your eyes?
No responses