The Other Side...... Does it exist???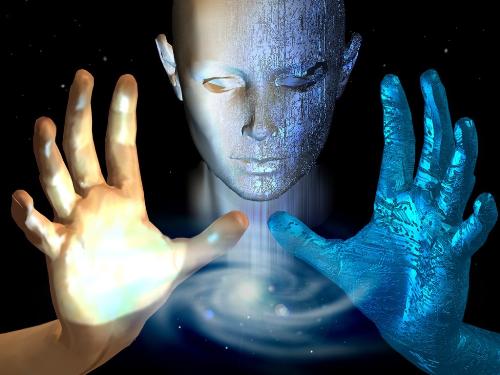 India
January 12, 2007 9:49am CST
Many a times I have heard people (who are about to die) talking to the people from the other side of this world.. A person asked his son to bring two glasses of water but there was no one...And when he was dying he said "stop these people from taking me somewhere". So, what do u think, can we interact with the other side of life at our last stage???
No responses