teacher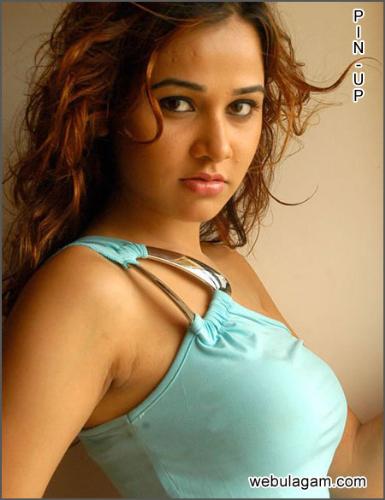 India
6 responses

• Canada
11 Feb 07
i had an amazing teacher in 9th grade. she was my math teacher. i used to be a real trouble maker in school and one day i started acting up in her class. she kicked me out, now not just for that day but the entire semester. i was so mad at the time and hated her. but not being able to get away with anything from her really got me thinking. the following i had her again, but this time i was good. this was the first and only class where i listened and didn't act up cause i knew i couldn't get away with it. anyway after this she was very nice to me when i was nice to her and she really made things positive for me. even when the following year she changed schools she would come and tutor me cuase i wasn't doing good in grade 12 math because i was so used to the way she taught and didn't like the other teachers. then when i moved out on my own at 17, i was still in high school and on welfare. she would get me to babysit her kids cause she knew i needed the money and then send me home with containers of food so i always had something to eat. she was amazing and i'll never forget her.

• United States
13 Jan 07
My Kindergarten teacher Mrs. Kurt & believe it or not we still keep in contact. Christmas cards...and she was at my high school gradution party & my wedding.


• United States
12 Jan 07
When I was in the alternative school we had a teacher we called Penn. She was just so cool. She was really easy to get along with and you could talk to her about your problems. I still see her every once in a while. She gave me my witch name too. air of the east.

• United States
12 Jan 07
I remember my favorite teacher in school was my 6th grade teacher. He was the first male teacher that I had and was a true role model. He encouraged me and my brother to achieve the gouls that we didnt think we could achieve and he taught us the truth about things that we took for granted. Im sure he has inspired many other people and hope he is doing well today. Good Luck to you!!!