What is the best and worst about your country?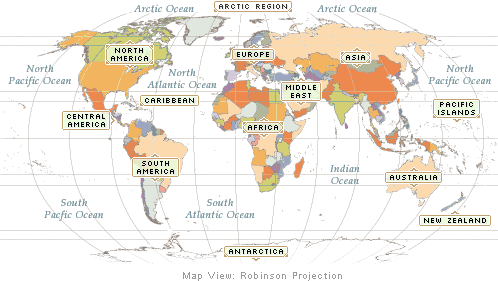 India
January 12, 2007 10:41am CST
Every country is distinctly unique with it's unique characteristics.It'll be having it's own set of laws,customs,traditions,people.It'll be nice to know one best thing and one worst thing u feel about your country? This way we can have peek into another country's and on the whole we will be knowing more about our neighbours(read countries). What in your opinion do you think is the best thing and the worst thing about your country?
2 responses

• India
12 Jan 07
Well the of my Country is my country...Well in cities Karachi city is best in karachi city many places are best...for example...Dream world , Fiesta water park and many more Hotelss....and the worst things are , polution , thiefs , street crimes huh , i m happy here but i m also sad here because good nad bad things are present every where !

• India
12 Jan 07
thats true buddy!good and bad will be everywhere.Thats we love our country for whatever it is....

•
12 Jan 07
The best thing about England, is the people, we are generally friendly and polite. The Worst thing is the weather, this week i have got through 9 pairs of trousers because every time i step outside i get soacked to the bone