whats your fantasy bodytype girl or guy????

United States
5 responses

• United States
13 Jan 07
....are you refering to the girl on top or do you like girls too???

• Melbourne, Florida
12 Jan 07
My fantasy man is a fit, well tanned, American Indian with long black hair. But don't tell my boyfriend, he is an Irish boy who shaves his head.

• United States
12 Jan 07
hhmmmm!!!! bad girl,,,i woulndt like my girlfriend if i had one to do that to me,,, if a girl is with me it better be because she likes my body too,,if not bye bye!!! but dont be scared i dont know you or your boyfriend,,and its not my bussines,,but thanks for your honesty,,,you should be honest to him too,,just like online !

• India
13 Jan 07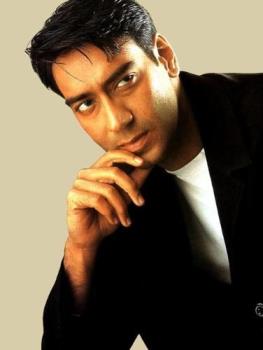 i like Indian boy who is tall, little black and with good physical appearance . i like him . he is hindi movie actor .

• United States
13 Jan 07
I like a woman who's slightly chubby, but proportionate. White and Latina are my favorites. I generally like taller women. Nice wide hips and a round butt are needed. Long hair is a must in most cases, but I've seen short hair look feminine before. If they can pull it off and still look feminine, then by all means, go for it.