How do you see yourself when you are old?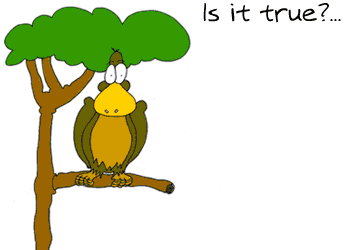 India
January 13, 2007 8:27am CST
I see myself still bubbling with enthusiasm! although i would like to have a quieter life when i am retiring, maybe in the countryside... a farmhouse with a large lawn in front, with me tending to the plants... a couple of large dogs... a swing in the garden and an armchair with steaming hot coffee and fresh newspaper waiting for me there every morning! well, i can go on and on! how about you?
1 response

•
13 Jan 07
I refuse to give in to it. I battle it daily with a sense of humor and keeping that child inside a live and well. I don't care my hair is turning grey, I just don't want to get that grandma shuffle and start yelling at the kids on my street. LOL I can see me still playing tennis 20 years from now, riding bikes and chasing my grand children around. Coloring in coloring books and making good burns on my husband. My youth is something I treasure very much.