How to earn money when I earn Internet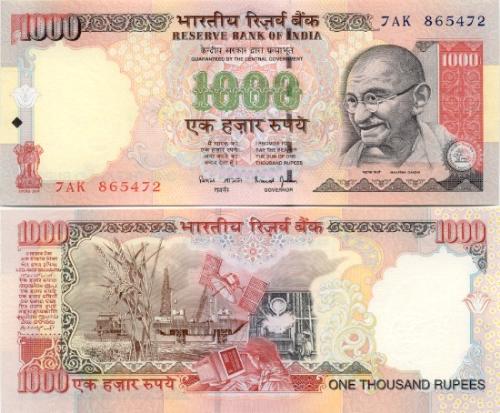 India
January 13, 2007 12:15pm CST
Can someone tell me how to earn some extra money on internet hich I can redeem into cash?Actually I want to become a helping hand to my parents.Tell me for the sites which provide minimum payouts.
9 responses

• Malaysia
14 Jan 07
Here is 3 opportunities which you can consider. All of the company are legal, the first 2 is FREE to join and the other one only request $7 per month (I think most of the people can afford it, it's only $0.23 perday). But if you have 2 people in your downline, then it's FREE. If you are a serious person who really want to start a home business, I can pay the intial membership fee for you, then you don't have to put up a penny to give it a try. Honestly, I start this program not long ago, so I can't really share my experience. But my friend proof to me that he has received cheque $2,417.58, $4,835.16 and $6,430.76 from that company recently. So it's a real company, not SPAM. If you are interested, you can check out the info here: http://www.taketheinternetback.com/index.php?refld=27510 http://www.agloco.com/r/BBBN2723 http://www.ourpowerforcedmatrix.com/enrollmentexpress.php?UID=79640

• United States
14 Jan 07
I have found a spectacular way to make money. You don't need referals and you don't even need to pay for a website.. Sound too good to be true. Well it's not. Stop being a Victim... and make some real money. See my profile and go to my website for all you need to make money.

• Nigeria
13 Jan 07
this is it its a killer money machine check out this one www.agloco.com/r/BBBM2584

• Pakistan
13 Jan 07
Post on mylot as more as possible and also try it. http://www.treasuretrooper.com/215783 I hope it helps.

• Romania
13 Jan 07
You can earn from mylot of course. And you can earn more from other sites like this. I'll give you a hint: Duno...they pay lot of cash..here's a link...i'll thank you if you join from this one. http://www.duno.com/s/?rid=2500 Thank you!

• Australia
13 Jan 07
hi buddie. you can join Agloco www.agloco.com/r/BBBL6668 If you refer friends, you will earn another extra 25% of what your friends earn. Very good company. Selling like hotcakes.

• Netherlands
13 Jan 07
Hi, I have made a discussion on mylot for this and I suggest you to look for it. Further more visit my website at http://kleingeld.goedbegin.nl and go to the buitenlandse sites section. There are good sites on which you can earn money. They have low payouts so you can earn on a easy way. Good luck.