Cell phones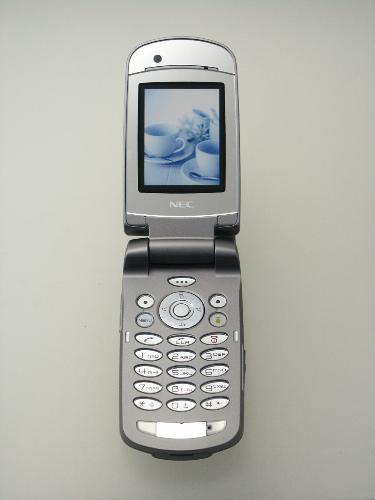 Qatar
January 14, 2007 8:41pm CST
At what age do you think mobile should be bought or to be given to use to children and why that cetain age you have said?
5 responses

• United States
15 Jan 07
This days safety is an issue i think if the kid is going to walk home from school or is going to be alone in any place then he should have a cell phone in case of an emergency

• United States
15 Jan 07
I think when they are old enough to drive, then it is time for one. Less worrying for me, actually. Call me selfish. I also feel that if they are responsible and doing well in school, a teenager could get a part-time job to pay for their phone and their gas. They will learn what is like to pay bills and begin to see what it would be like to support themselves. Reality is a hard lesson to learn when a young adult goes off in the world without a clue.

•
15 Jan 07
i think i it is not for the kids of a younger age children of around mid-teens 14/15 should have the choice to use them as they are good if your kid is stuck at school or many reasons but the younger kids may not know of all these mobiles fixed sign-ups and end up losing large amounts of credit or may go about showing them off in parks and other high populated places and may be noticed by the wrong kind of people.

• India
15 Jan 07
As my opinion after the education. either after 22 years is good